unbelievable impact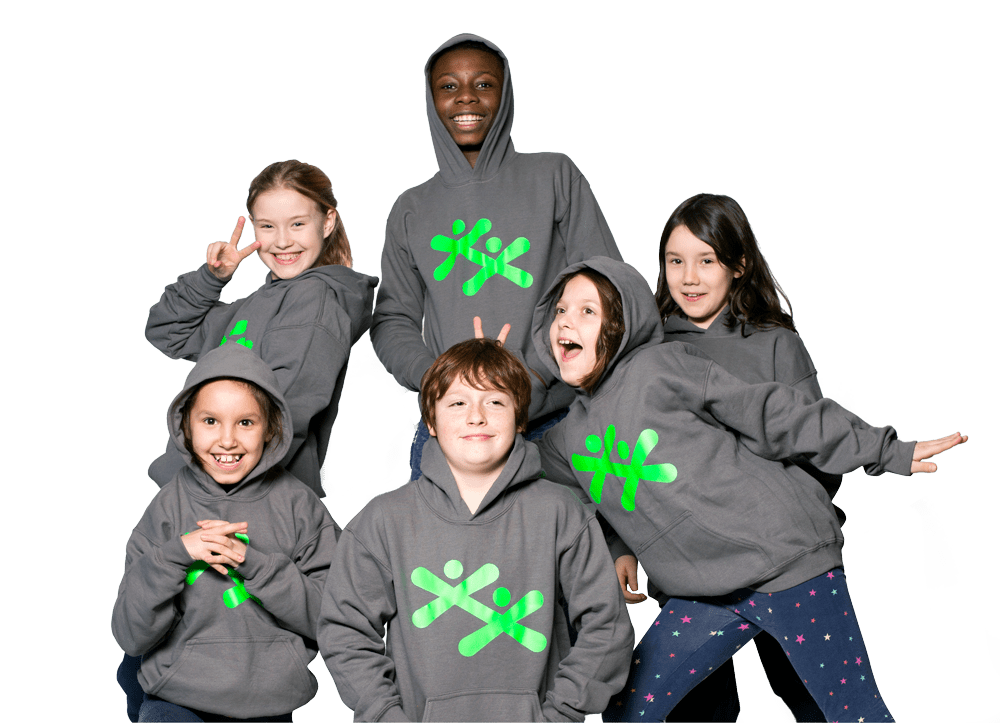 Belonging to BGC Hamilton-Halton can be life changing.
Your donation helps create those life changing opportunities.
LIFE-CHANGING PROGRAMS & RELATIONSHIPS
Belonging to a Club is often a life-changing experience. Children can build healthy, supportive relationships with caring adult role models, which in turn can positively influence the life path they choose. Clubs also encourage healthy, respectful relationships with peers and family members.
QuestionPro's
survey software
plays a major role in helping us keep in touch with our alumni, volunteers, donors, employees and other affiliates. Surveying them has helped strengthen our relationship.